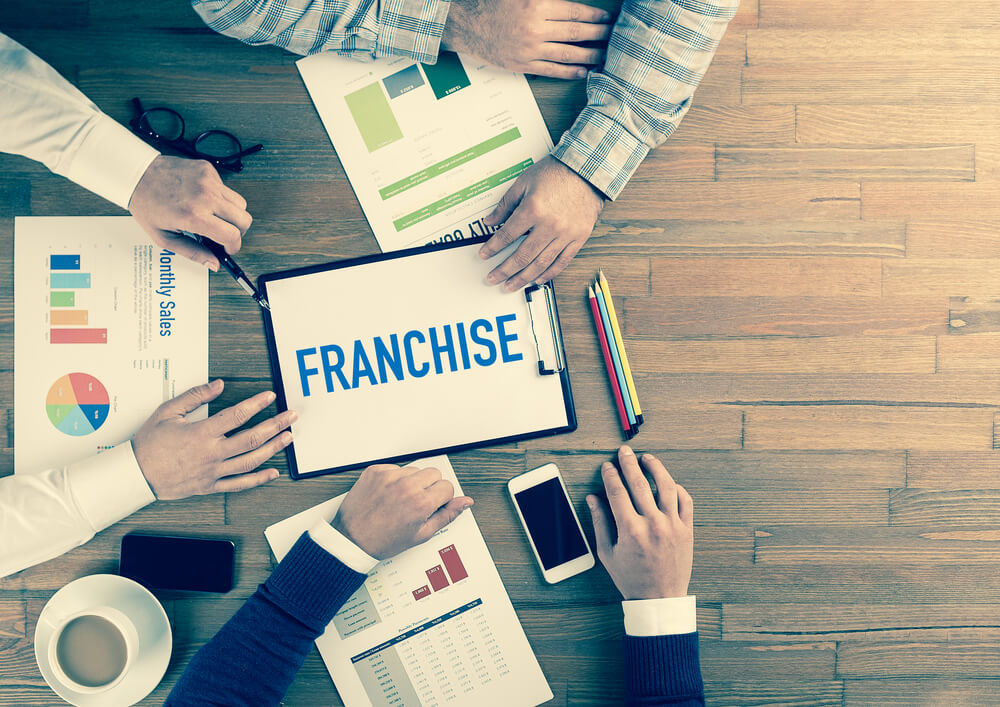 CCIEHOME is leading in vocational training in India. It is a reputed leader in Cisco Certification training over the past 7 years and a wide network of centers all over the world make it a sound investment for starting your own business. Newly emerging trends & technologies like CCNA, CCNP, CCIE and Networking are bringing about newer openings in Cisco Certification. More and more students join this industry each year & build their Networking career.
Once you become our Franchisee, you come under the sunshade of our CCIEHOME label name. Thus, starting your own CCIEHOME training institute is a successful and secure business opportunity. Partner with CCIEHOME Expert Education and set up your training institution.
Do you wish to start a CCIE training center in any of the following places? Let us know.
MUMBAI, DELHI, BANGLORE, PUNE, AHEMDABAD.